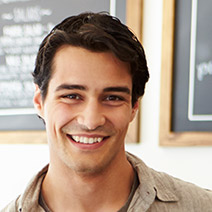 "I tried working with my lenders directly with zero success. All I needed to provide was a few pieces of paperwork and my student loan consultant was able to bring my loan payments down."
William S.
"The debt consolidation program was a God-send, not only financially, but also by providing peace of mind. With much gratitude, many thanks to you and your staff."
James B.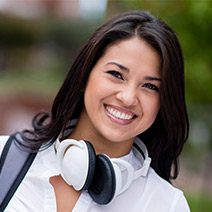 "It cost me money I really didn't have but thanks to my meager savings it's a done deal. However, I will recommend this company to all looking for the help you need!"
Debora B.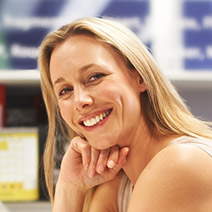 "I am in my early 20's, I made some bad choices early on regarding credit cards. I found myself with some credit card debt. I did my research and this has been AMAZING for me!!!!"
Tricia S.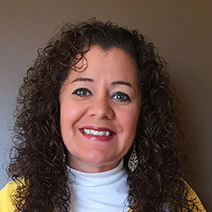 "My husband and I started with over $15,000 in credit card debt about 5 years ago. Today, we've paid off 3 cards completely and are paying off the last one now. It's great to know we're almost free of credit card debt."
Elizabeth M.
"My situation was anything but common, but my account team focused on the dilemma and handled every aspect professionally from a legal, accounting and financial standpoint."
Nick W.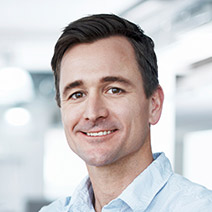 "When I found out my credit score was 511 I was embarrassed. I had to do something. In one year, my credit score has increased to 690! I can't believe how far I've come in such a short amount of time."
Danny D.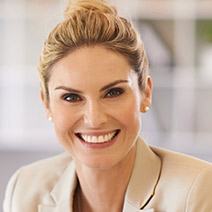 "I was always treated with respect any time that I called. It is not easy to admit that I did this to myself. I never felt judged by any of the counselors that I talked to. Thank you!"
Nancy C.